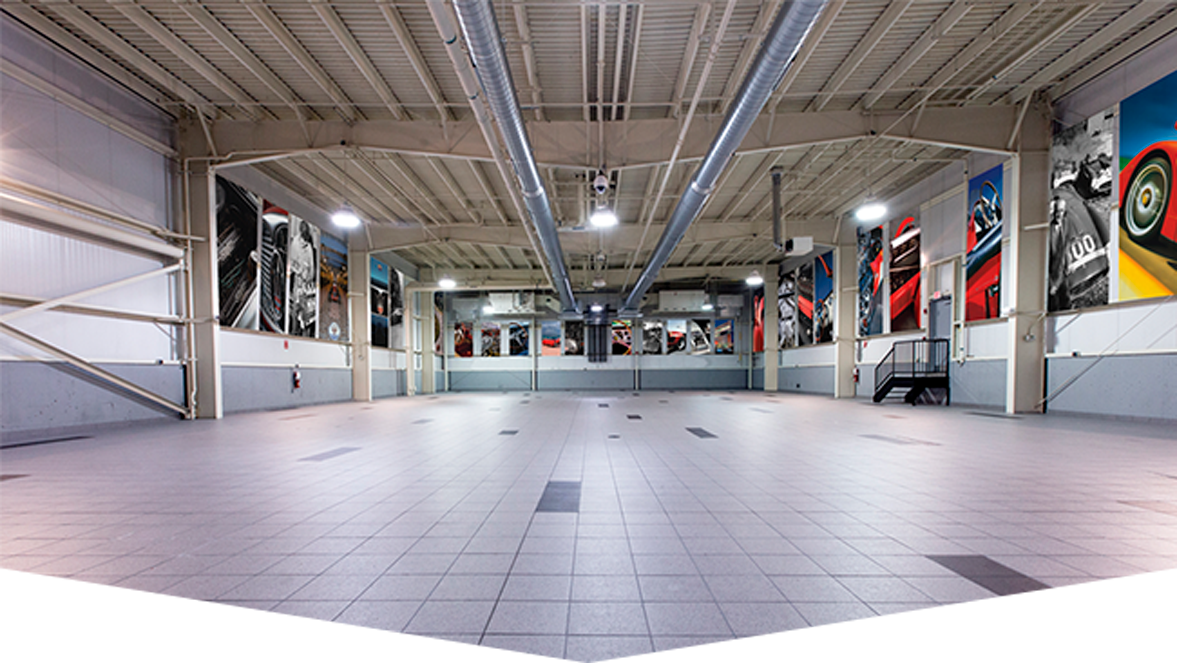 Storage Package Includes: 
• Year-round, climate-controlled storage facility
• 24-hour surveillance system and overnight security guard
• Full-time battery and tire maintenance
• Annual Factory Recommended Maintenance and/or service needs can be fulfilled while vehicle is in storage
Cost
$595 per month for 6 months
$550 per month for 12 months

Receive 10% off your total if paid in full before storage begins!


Email or call Kayla Andrade now to reserve your spot:
Boch Exotics' Storage and Maintenance Facility
Boch Exotics is dedicated to providing you with a complete service experience. One of our most important offerings is the secured storage of your vehicle. We offer this storage year-round to satisfy your needs at any time, especially when you need to arrange for proper care and storage of your vehicle. Our expanded storage facility has the capacity to store more than 75 vehicles of any make or model. As always, our building offers 24-hour, on-site security and an elaborate surveillance system. The building is climate controlled, and all vehicles have full time battery and tire maintenance. Whether your exotic is with us over the summer or in the winter, we are able to perform any warranty or service work. When it comes time to go out on the open road, your vehicle will be rested and ready to go!