Autosport Service Center
The Ferrari marque is more than a job to us because we know your Ferrari is more than a car to you. Don't forget to check out the Ferrari Power Program for extended coverage and Ferrari Classiche Program to protect your classic Ferrari.
Call (888) 364-7172 for all your Ferrari Service needs, or use the contact form to the right.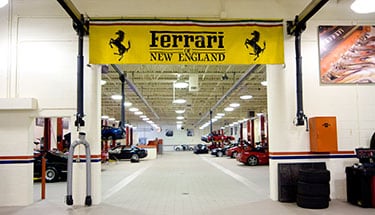 Our Autosport service department is staffed with experienced, factory-trained Ferrari service technicians who have access to the latest computer technology and diagnostic equipment. All Ferrari service is carried out using a full range of Ferrari special tools and our Ferrari Parts Department is on hand to supply original parts and accessories. Ferrari of New England believes in total service commitment, with the equipment and technical support delivered by technicians who have been selected to ensure the highest quality of service, while understanding how to look after your Ferrari.
About Autosport of New England
Our factory trained technicians have over 50 years of combined product experience . That's more than any other Ferrari dealerships in New England.

We will beat any other reputable shop's price when presented with a quote.

Our tire prices will not be beaten by anyone in the market, including Tire Rack.
Here is the door to our credibility and our accountability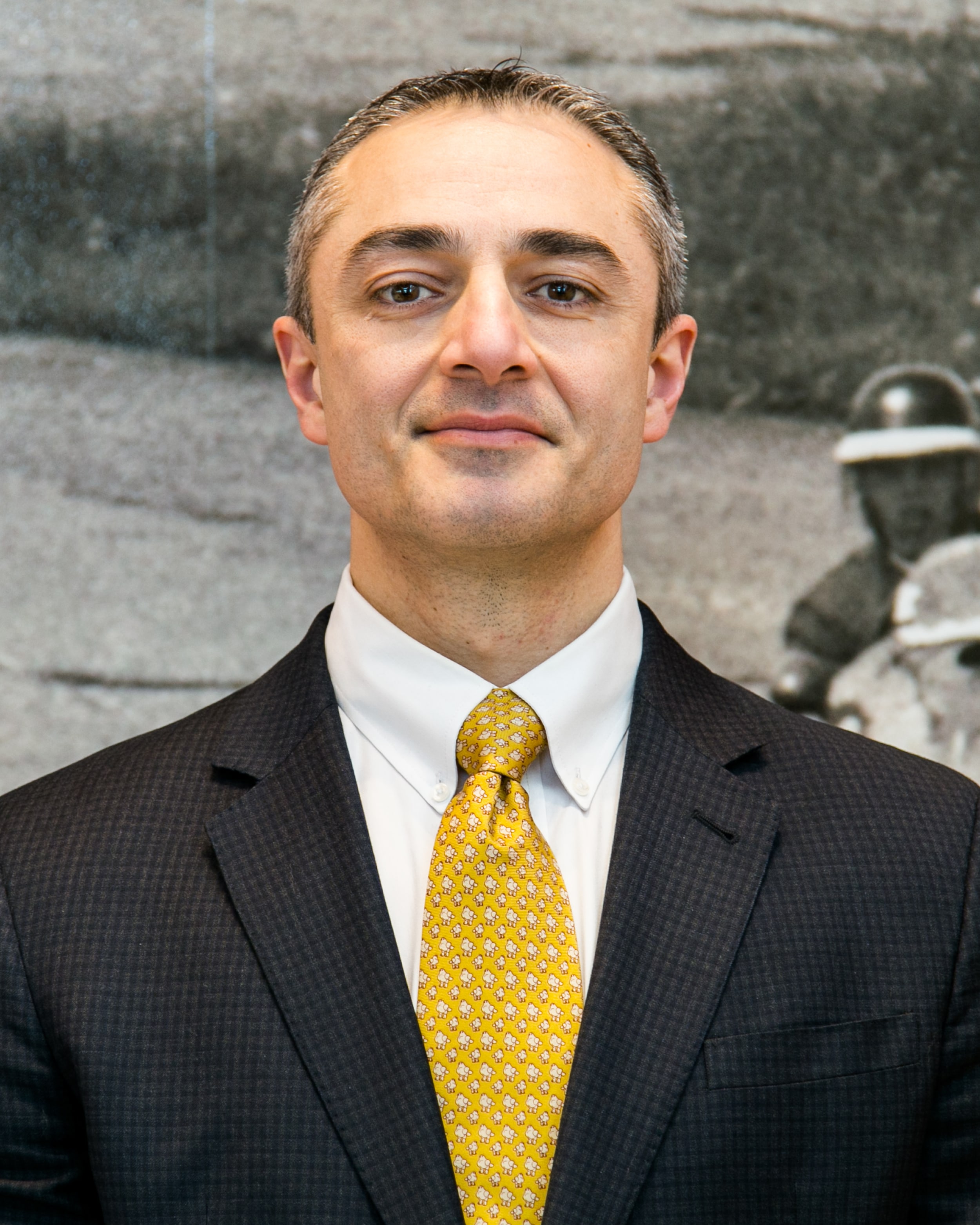 Michael Shalhoub
Service & Parts Director
With Autosport of New England since 2007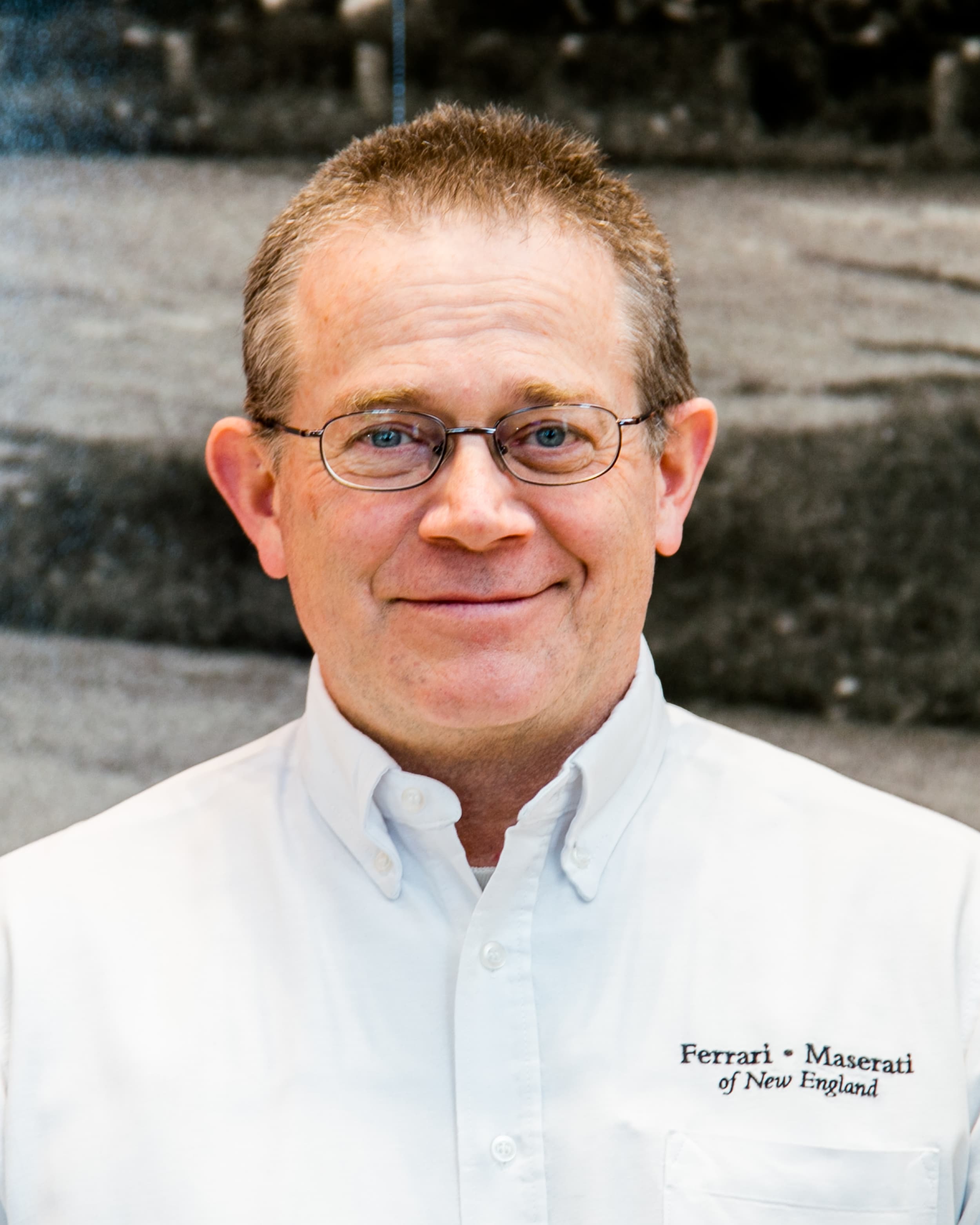 Service Consultant
With Autosport of New England since 2012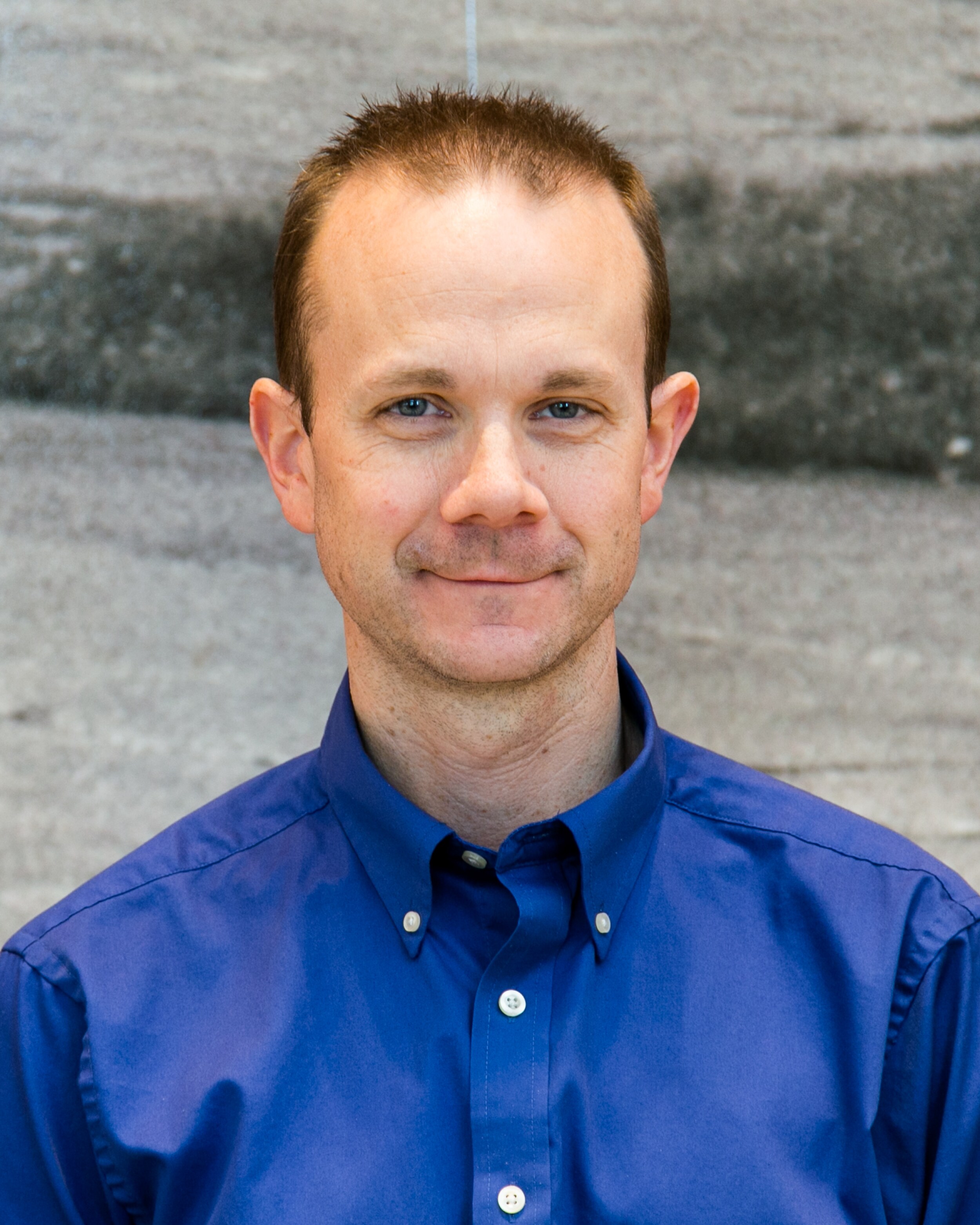 Ryan Brooks
Parts Manager
With Autosport of New England since 2002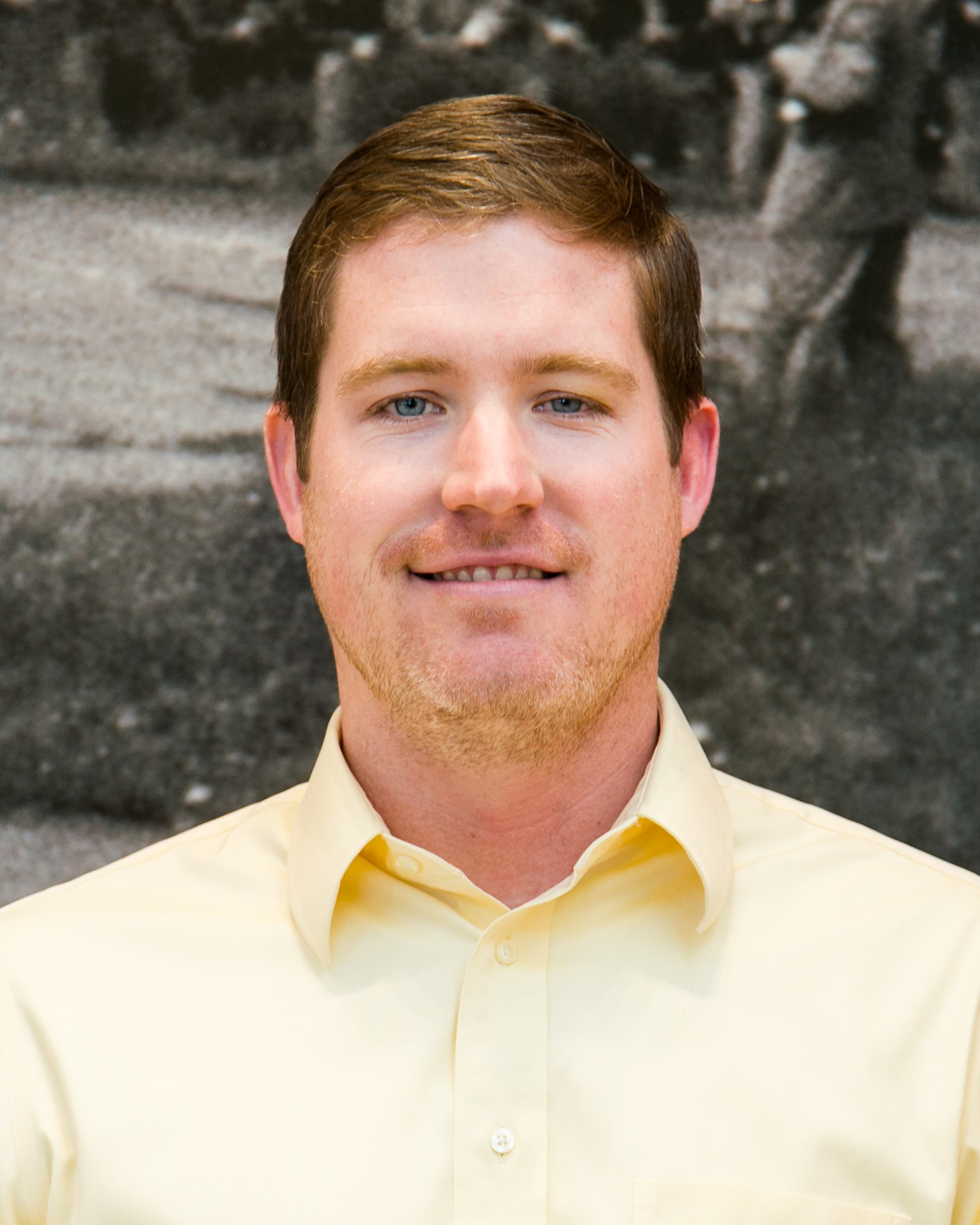 Jason Sireen
With Autosport of New England since 2006
Service excellence is our goal with every client, every time. This means that if there is anything we can do to make your visit extremely satisfying, we want to know so that we can exceed your expectations.