Exotic Car Servicing and Maintenance at Boch Exotics in Norwood
We want to welcome drivers from all over the greater Boston, Newton, MA, Quincy, MA, & Brookline areas to come visit us here at Boch Exotics with any and all of their exotic vehicle servicing or maintenance needs today! Call (866) 785-8862 for all your exotics Service needs, or use the contact form to the right.
If you're in need of service performed on your exotic vehicle, we want to welcome you to join us here at
Boch Exotics
in Norwood, MA. We'll give you and your exotic vehicle the undivided attention you deserve to get it back in pristine condition. We specialize in servicing all exotic vehicles, so no matter what make or model you're driving, we have the expert technicians and genuine parts to get any exotic car looking and performing the way it did when you drove it home, in the fastest and most convenient manner possible.
We know how important your exotic car is to you, which is why we take our exotic servicing so seriously. Regardless of whether you're in need of something small like an oil change or a tire rotation, or large like an engine repair, we have the expertly trained technicians and certified parts to do so fast and effectively.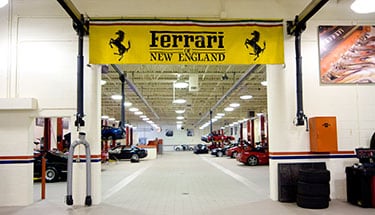 Our Boch Exotics service department is staffed with experienced, factory-trained Ferrari service technicians who have access to the latest computer technology and diagnostic equipment. All Ferrari service is carried out using a full range of Ferrari special tools and our Ferrari Parts Department is on hand to supply original parts and accessories.We believe in total service commitment, with the equipment and technical support delivered by technicians who have been selected to ensure the highest quality of service, while understanding how to look after your Ferrari.
Here is the door to our credibility and our accountability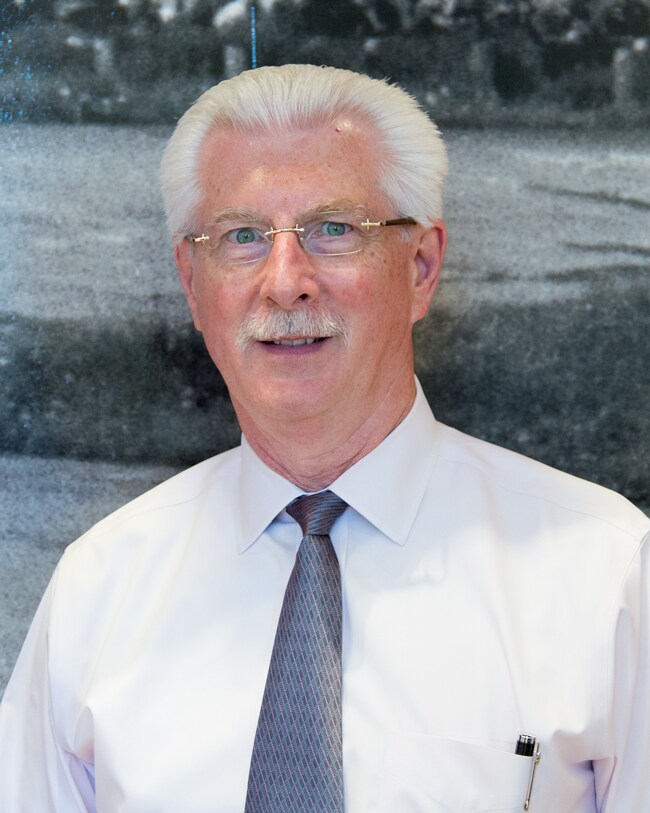 Ken Grant
Service Director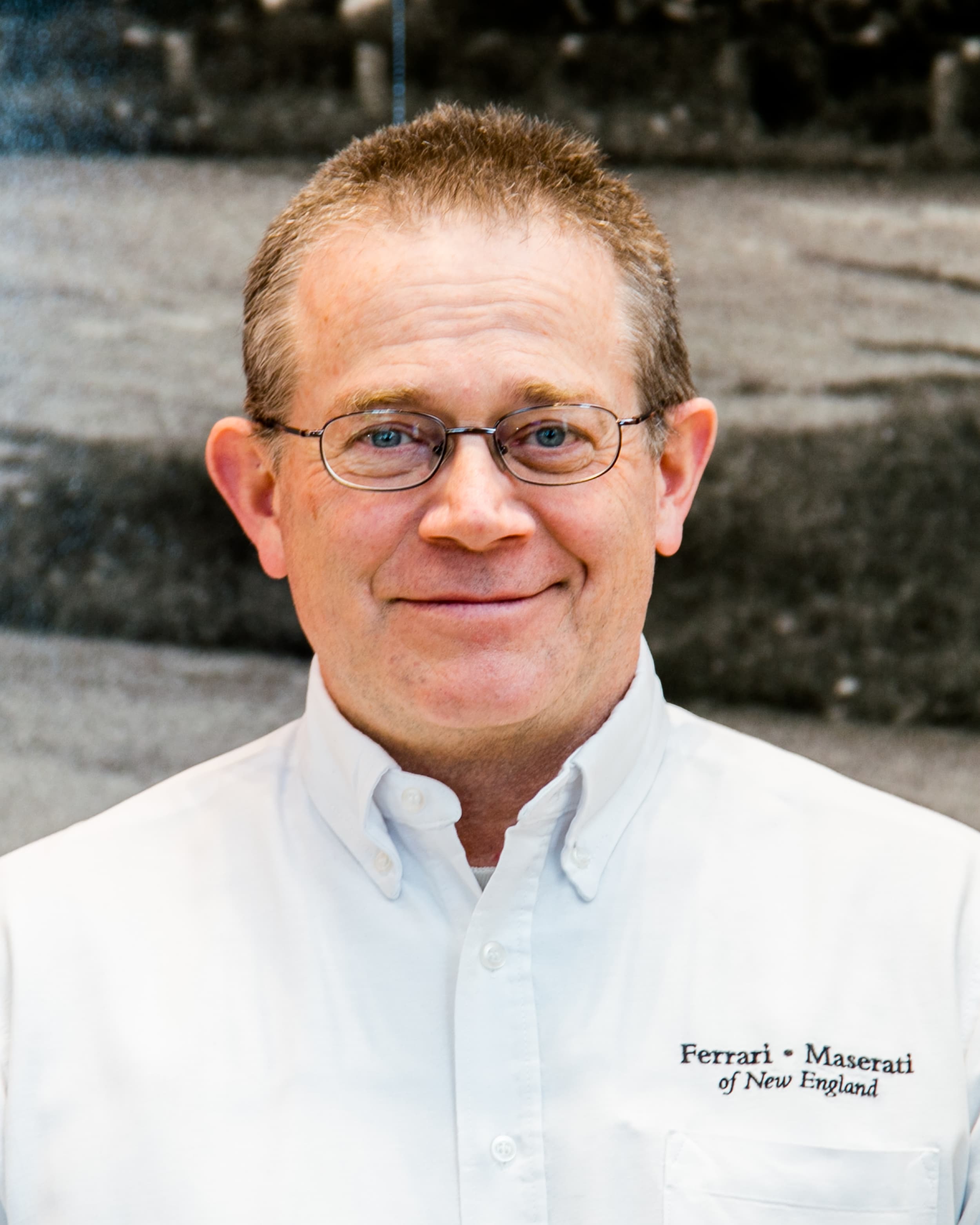 Service Consultant
With Ferrari of New England since 2012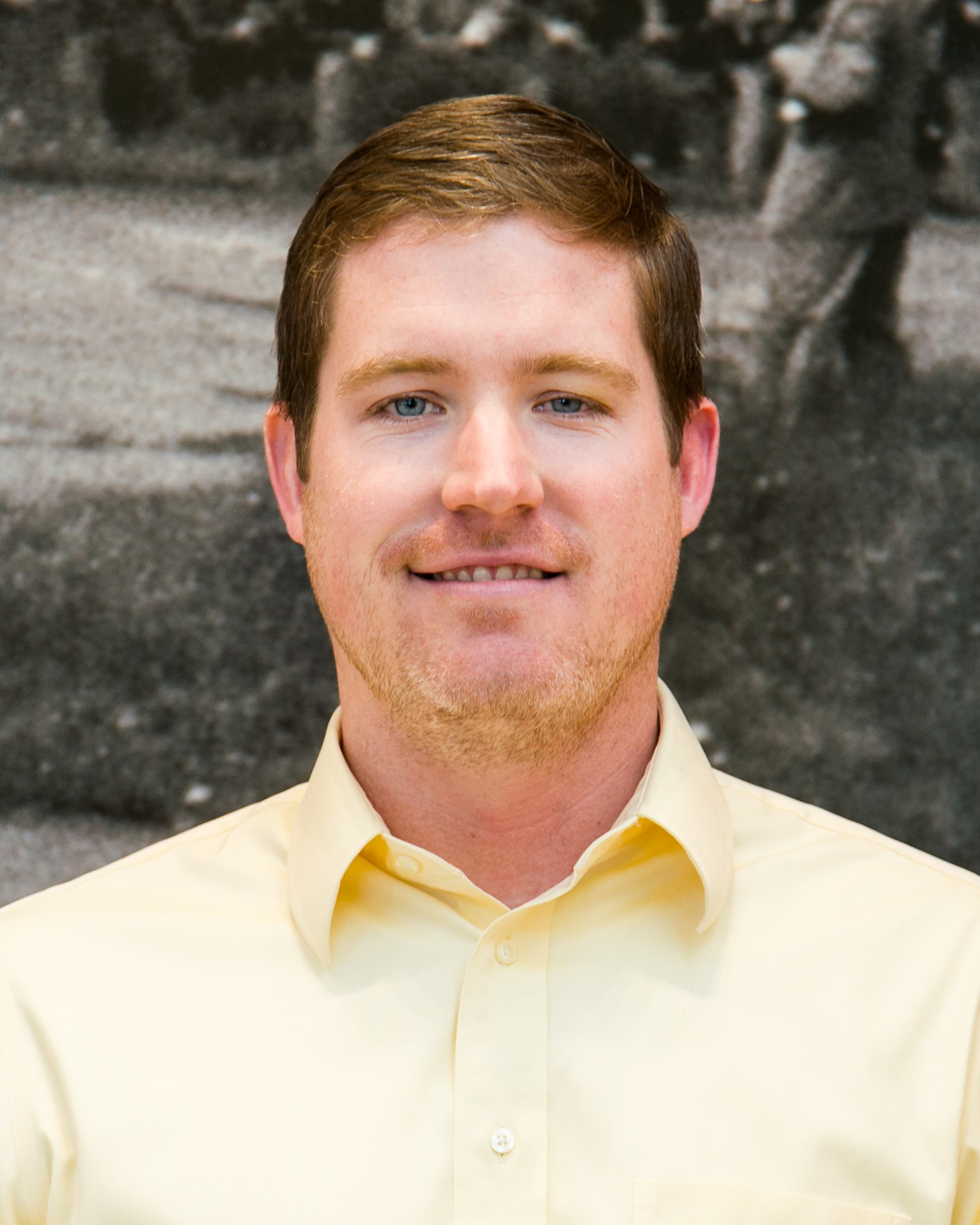 Jason Sireen
Shop Foreman

With Ferrari of New England since 2006
jsireen@ferrarine.com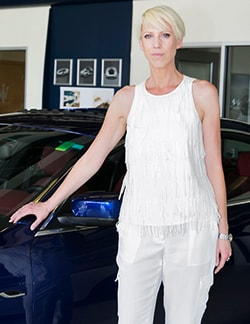 Michelle Petrarca
Service Consultant
mpetrarca@ferrarine.com
Service excellence is our goal with every client, every time. If there is anything we can do to make your visit extremely satisfying, please let us know so that we can surpass your expectations.